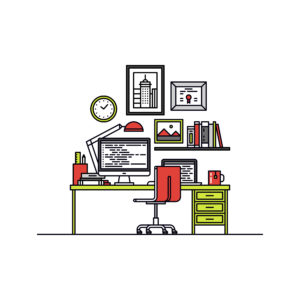 Output Manager plus Output Enhancement
is a software system used to centrally manage print and electronic output.  Organizations with high volumes of multi-channel communications need a modern output management solution to provide an open and effective solution to the associated production problems.
Output Manager's superior functionality and ease of use ensures optimum performance and control over electronic print streams, while Output Enhancement is extremely powerful print stream re-engineering software.  It allows users to modify and enhance print-ready documents without the need to change the underlying business applications systems.  More Info
---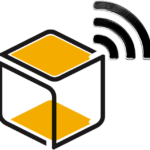 BHCS
The very best in high-speed electronic distribution, BHCS helps you send print streams anywhere.
Ideal for remote host and mainframe situations, it also provides complete local spooling and management.  More Info
---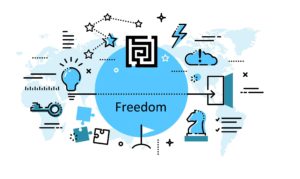 IPDS Converter
The easiest way to replace your expensive IPDS printer.  Unplug the IPDS printer and install the IPDS Converter software as a replacement.  You'll then have a standard PDF printfile that can be printed, archived or fed into downstream processing.
Two versions to choose from – basic or advanced – depending on your needs.  Both offer the same ease of implementation with NO host changes.  More Info
---
Insight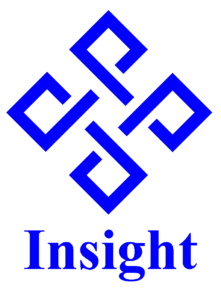 Insight improves your financial decision making by giving you a systematic approach to all financial analysis.  Insight will help you to improve cash flow,
optimise your business value, increase returns on capital, and quantify strategies and projections.
Features include: a simple analysis format where you can choose your own level of detail, What..If analysis to assess the impact on any change, If..What analysis to turn financial goals into meaningful achievable targets, and a comparative Delta analysis facility.
By using Insight you will very quickly learn the terminology of management-accounting financial analysts and develop an insight into how these measures are calculated, how they interact with one another, and what they tell you about real-world situations.  More Info
---
For more information about Atac solutions & services, contact us today.