The right software makes all the difference
100s of print-and-mail sites use our software to make their life easier and grow their business.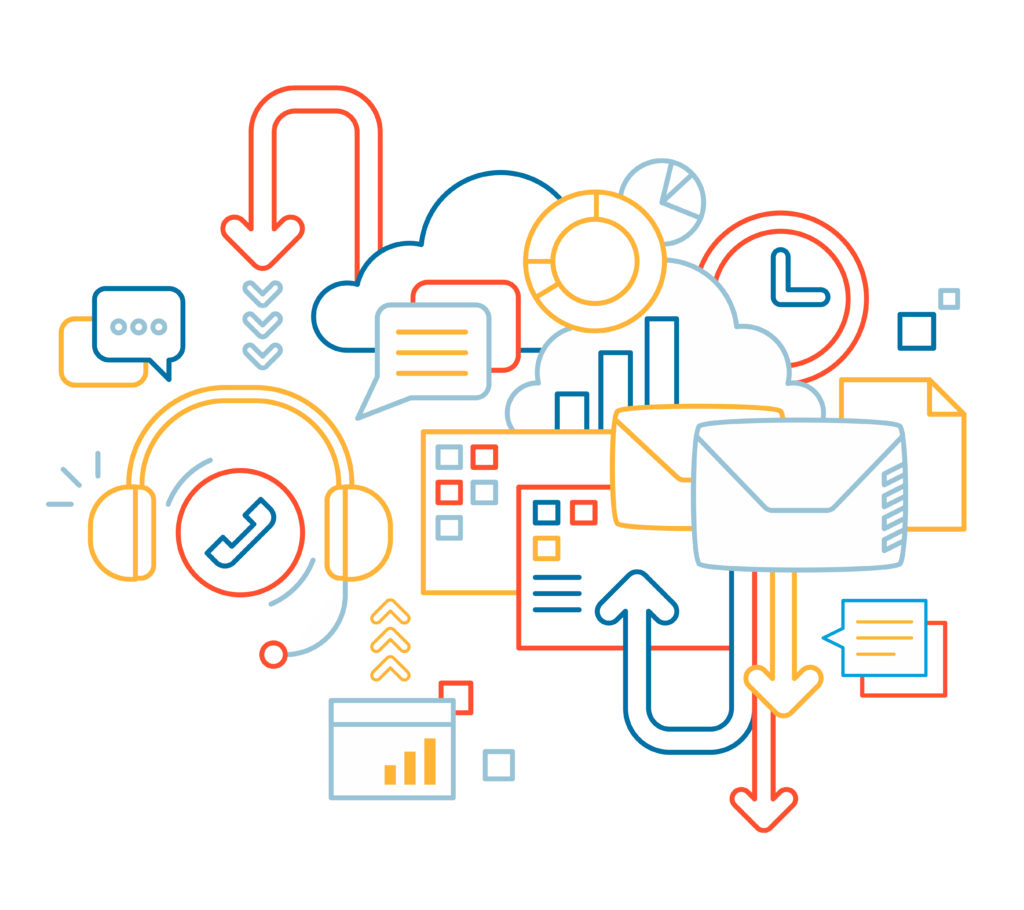 Retire your expensive IPDS printer
A drop-in software replacement, outputting PDF.  Fast.  Easy.  NO host changes required.
Update Legacy documents
Adding colour, graphics etc. to any document, as you print.  NO upstream changes needed.
Print any printfile on your printer
Turn the printfile you're given, into one you can use.  Change printers – on the fly – with no drama.
Send printfiles worldwide 
Fast, secure file transfer from any host to any printer or external print centre.
Print at remote branches
Complete local control over spooling, reprinting and archiving.
Understand the numbers
Get the most out of any business by translating financial goals into meaningful financial targets.
100s of accountants and business owners make better business decisions using our software