Barr Host Communications Suite
For high-speed host file transfer, you can't beat the cost savings and performance of the Barr Host Communications Suite (BHCS).  It can emulate both 3770 (RJE) and Network Job Entry (NJE) communications and supports MS/LUA and HPR/IP connections to mainframe job entry systems.  UNIX and AS/400 systems connect via our fast TCP/IP option.
BHCS runs on Windows 7, 8 & 10 as well as Server 2008, 2012, 2016 & 2019.  It will help you move jobs (print, internal reports, invoices etc.) from hosts to any printer in your organisation, including Xerox EPS printers, and send to applications such as Document Management Systems, online portals etc.
Report spooling at each print site means you can control printing & reprinting locally, as well as direct specific jobs to specific printers and/or archive channels.  All of this can be done manually or automatically in a "lights out" scenario.
Features and Benefits: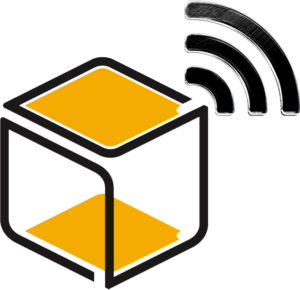 – Includes print queue management features such as restart, view, audit, spool, restore etc.
– Fast spool offload with local pint/reprint.
– Runs unattended with auto-logon and auto-restart.
– Manages and stores host resources (FCB, UCS) and forms overlays (EBCDIC or ASCII files).
– Provides built-in communications scope and status line for monitoring and diagnostics.
– Installs on Virtual Machines.
– Supports multiple, simultaneous connections.
– Prints Xerox metacode/LCDS files via Print EPS.
– Lower Help Desk/IT costs.
We can also supply a range of mainframe connectivity hardware, including:
Print Channel 7-Plus Bus & Tag
Print Channel Escon
Print Channel Escon for IPDS
Print Channel FICON