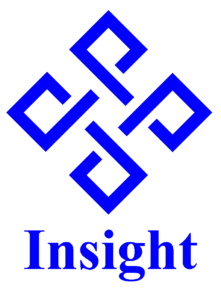 Download a fully functional Trial version of Insight – including User's Guide – here.  Before downloading, uninstall any previous version that might exist on your device (your settings will be preserved).
Please note that to Register and use Insight beyond the Trial period, it must be purchased for USD399 (AUD499).
.
The User's Guide is available separately here, or via Help | User's Guide
If you experience any problems or would like more information, please contact David Kirk on +61 419 962 386

Installation Note:-
Please ignore any security warnings triggered by the low download count for this new version.
If you are unfamiliar with Insight, or need a refresher, we have provided a short video to help you:-